FAQs
What kinds of events do you play at?
Mainly we are a ceilidh (kay-lee) band, so we play for ceilidhs/barn dances, a fun type of folk dancing with lots of Scottish, Irish and English elements. We normally also provide a caller, who instructs people in the dances, so everyone can join in, regardless of their dancing experience. This makes us suitable for almost any occasion: weddings and anniversaries, parties, festivals, Burns night celebrations, summer school events, student socials, and so on.
We are also very happy performing on stage, or providing entertainment or background music for events. Don't be shy: get in touch here if you're looking for a band for any sort of event, and we will see if we can help you out.
How long do you play for?
For an evening of ceilidh dancing, we will normally play for up to 3 hours, and usually an evening consists of two sets with a break of 20-30 minutes in between. We are happy to play for shorter periods, and fit around your needs. Please let us know in advance if you have any thoughts about the format you want. (We will need access to the performance area to set up and take down our audio equipment too - normally this takes about 1 hour before and then 30 minutes after our set.)
Where are you based?
We are based in Cambridge, Cambridgeshire, UK. We are willing to travel for events nearby too, so just drop us a line here if you want to find out if we are available!
Do you supply all the PA equipment?
Yes! We supply a high-quality set of amplification equipment, as well as some lighting. We normally ask for 1 hour to set it up and do a short soundcheck.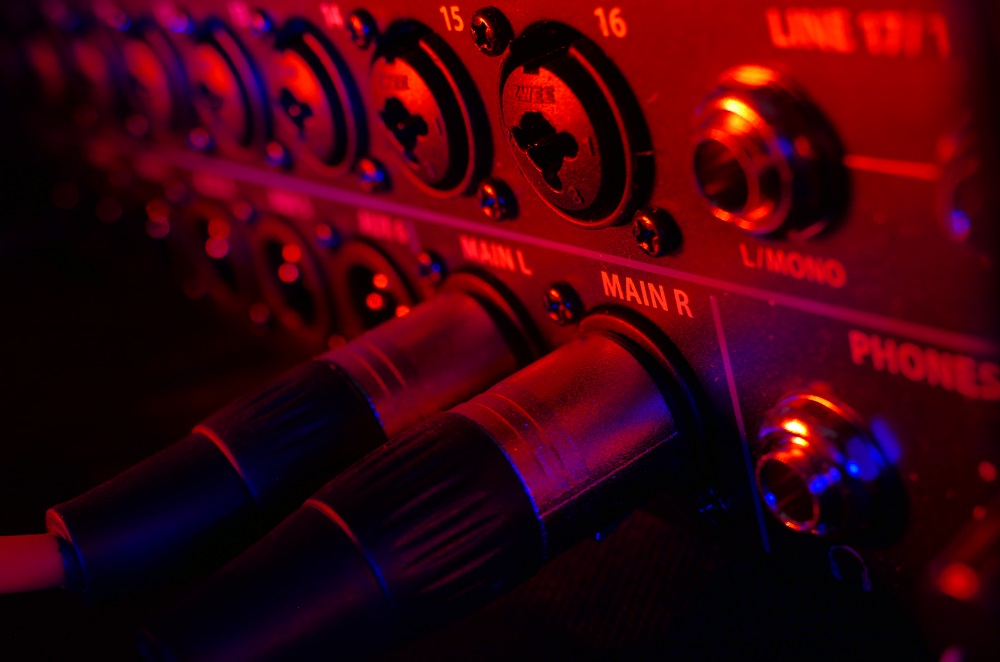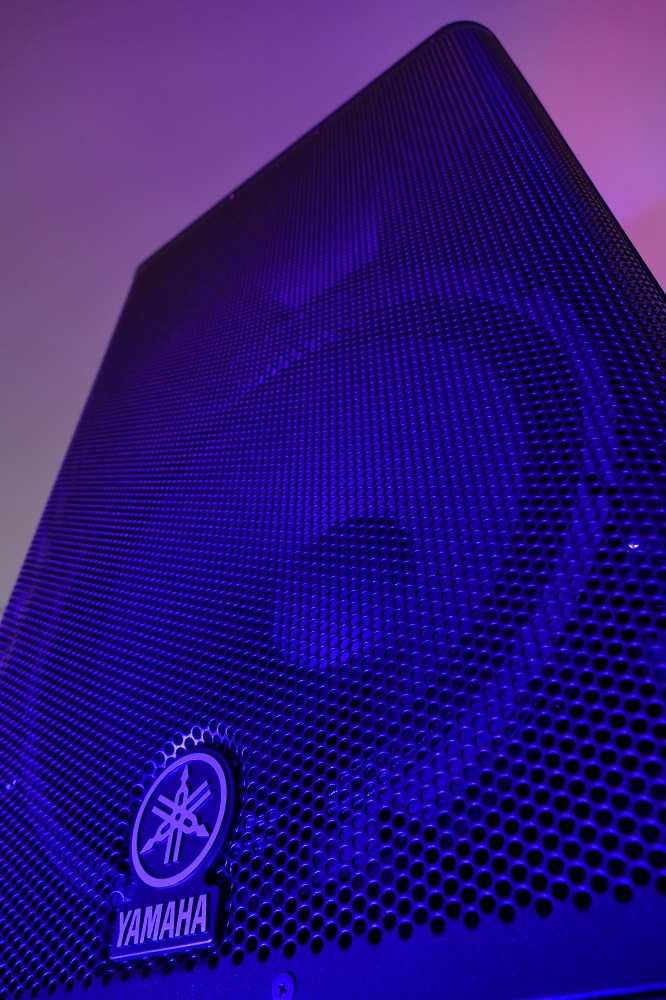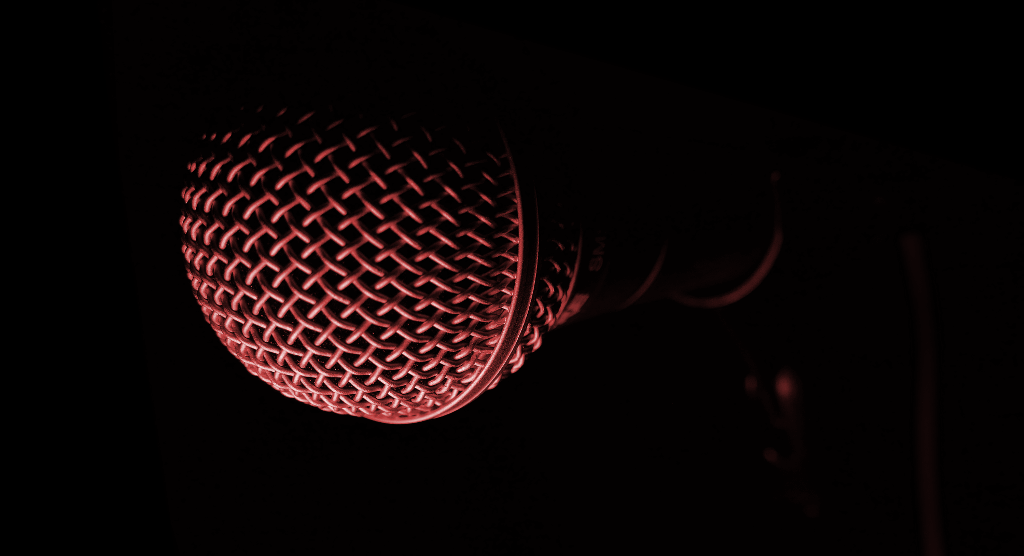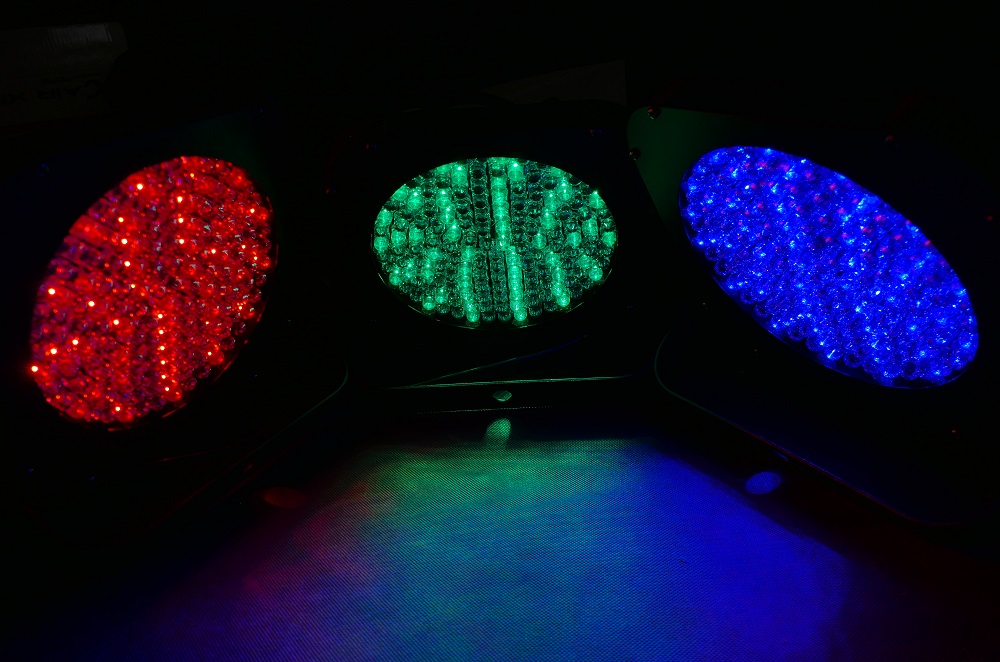 Can we play music through your PA system?
Yes: if you let us know in advance, we will normally allow e.g. an MP3 player, phone or laptop to be connected during breaks to provide background music, or for a first dance at a wedding.
If you want to use the equipment for other purposes, we may be able to offer you the use of the equipment for an additional fee if you let us know when you are booking us. (The equipment must always be used responsibly under our supervision, and we reserve the right to restrict volume levels or disconnect any devices you are using at any time.)
What do we need to supply for a ceilidh?
We generally need at least 3m × 5m of space for the full-size band, and convenient access to a reliable power supply which can be a single standard wall socket (and, if outdoors, sufficient waterproof shelter for us and our equipment).
We would also appreciate being included in your catering numbers if possible as travelling and setting up often means it is difficult to fit in an evening meal!
It is also important that there is a safe, clear dancefloor with a suitable surface for dancing. We recommend at least 1 square meter per dancer. You should make sure it stays clear of any hazards that may otherwise accumulate over the course of an evening's dancing!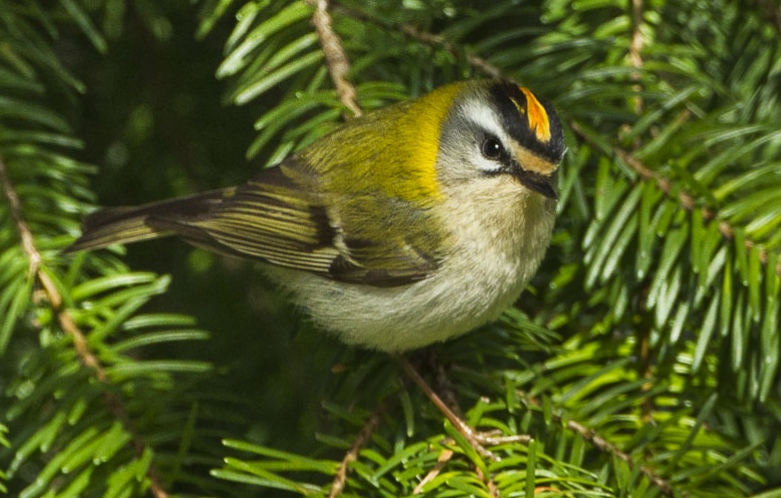 Why Firecrest?
Our band shares its name with one of the UK's smallest birds, the beautiful firecrest. Bold, distinctive and bursting with energy, it is a mascot to live up to!
Small Print
How does payment work?
We will ask for a non-refundable deposit to secure the booking; the balance of the payment is due from the day after the event. Payment can be by bank transfer or cheque, and we will supply invoices with the information you need. We are happy to supply formal quotes if that helps you with your accounting.
In case of illness or other circumstances that mean the lineup which was booked can't make the event, we'll make reasonable substitutions without compromising quality wherever possible. If this means that we have to provide a smaller lineup than originally agreed, we will make this clear and make reasonable adjustments to our fee, allow cancellations with a full refund, and suggest a replacement band. We will not accept any liability for any problems or losses in any of these situations, but we will try to be helpful!
Are you insured?
Yes, we have Public Liability Insurance (PLI) for the musicians, and can provide a certificate on request.
What do you do about safety?
We take sensible precautions to avoid risk of physical injury including (but not limited to): avoiding running cables across routes used by others and taping down any which do; storing equipment safely out of the way; placing speaker stands in locations chosen to reduce the trip hazard as far as reasonable whilst marking any dangerous protruding legs; being aware of emergency exits (though we shall not bear responsibility for keeping them clear); and listening to sound levels throughout the evening to ensure that the volume is not excessive. The client and venue are otherwise responsible for safety.
We require that responsible adults take care of those needing their supervision, and in particular we do not accept liability for the consequences of actions of unsupervised children.
Our electrical equipment is visually inspected regularly and whenever we set it up, and is within the rating of a standard 13A UK power socket. The venue is responsible for complying with all relevant regulations, and we will only look over the mains socket briefly to check it is in good condition.
Please be aware that dancing involves vigorous activity and those taking part should be sufficiently fit, healthy and sober to dance safely. Anyone involved in the event is responsible for their actions and safety, and we (the band and caller) are not liable for injuries or damage before, during or after the event.
(In the very unlikely event that we judge a venue to be unsafe, or that performing is for any reason too likely to cause any damage or injury, we reserve the right to not perform. If this were to happen before we begin performing, we would refund any payment barring expenses.)